Vision Without Execution Is Hallucination
Dynamite Analytics, formerly Vlabs, is a cybersecurity company founded in 2015 in Atlanta, GA. Dynamite equips network and cyber operators with a deep understanding of the network environment allowing them to quickly identify and mitigate problems and threats. The company has won multiple federal R&D awards pertaining to network traffic analysis. Dynamite is the creator of the free Network Security Monitor DynamiteNSM as well as the commercial network sensor Dynamite Agent. The company is also operates the world's largest PCAP analytic engine PacketTotal.
Our mission is empower our customers with the state-of-the-art cyber defenses based on the latest advances in network behavior analytics.
We strive to be the partner of choice for the government and commercial enterprise by redefining quality and speed of AI-driven cyber threat detection.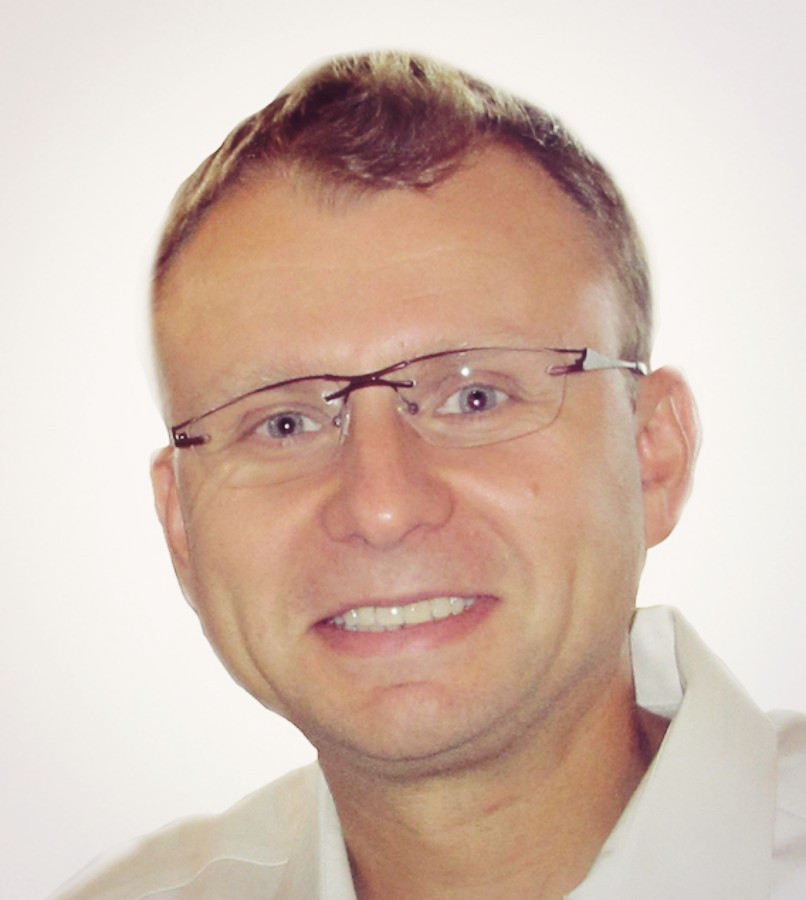 Oleg Sinitsin
CEO & Founder
Oleg is a 20-year Security Software veteran leading Dynamite Analytics from its inception.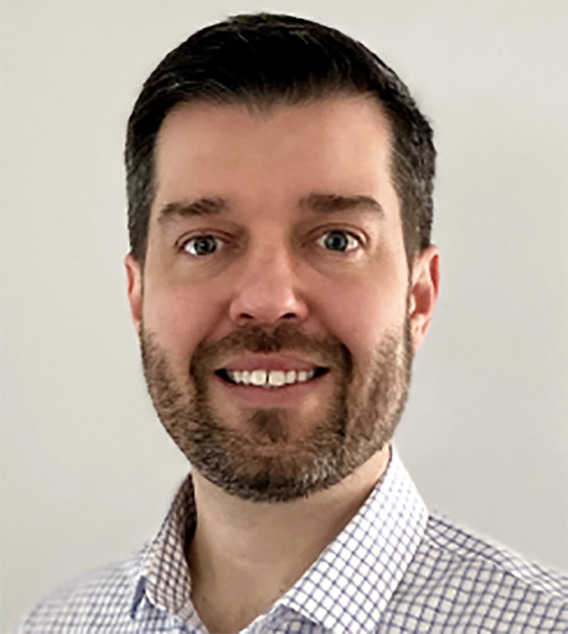 Adam Pumphrey
COO
Adam is a seasoned SecOps team leader, technology innovator and cyber threat hunter.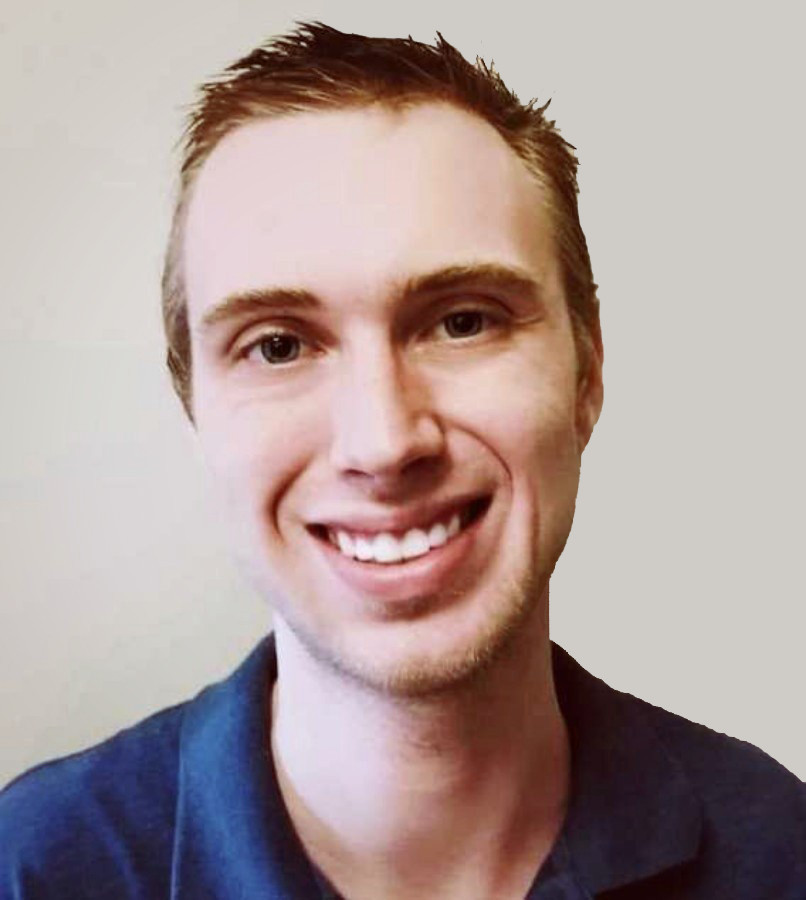 Jamin Becker
Technology Advisor
Jamin is the original creator of PacketTotal, the largest public PCAP analytic service in the world.
Our company culture is centered around serving our customers' needs, doing excellent work, and always delivering VALUE. We share the load – if our customers don't succeed, we don't succeed either. We take pride in our professionalism, integrity, and work ethics.
Quality of people is the greatest contributor to success of our business. That is why we only look for exceptional team members no matter where they are. We use a distributed execution model based on the daily scrum, telecommunication and accountability.