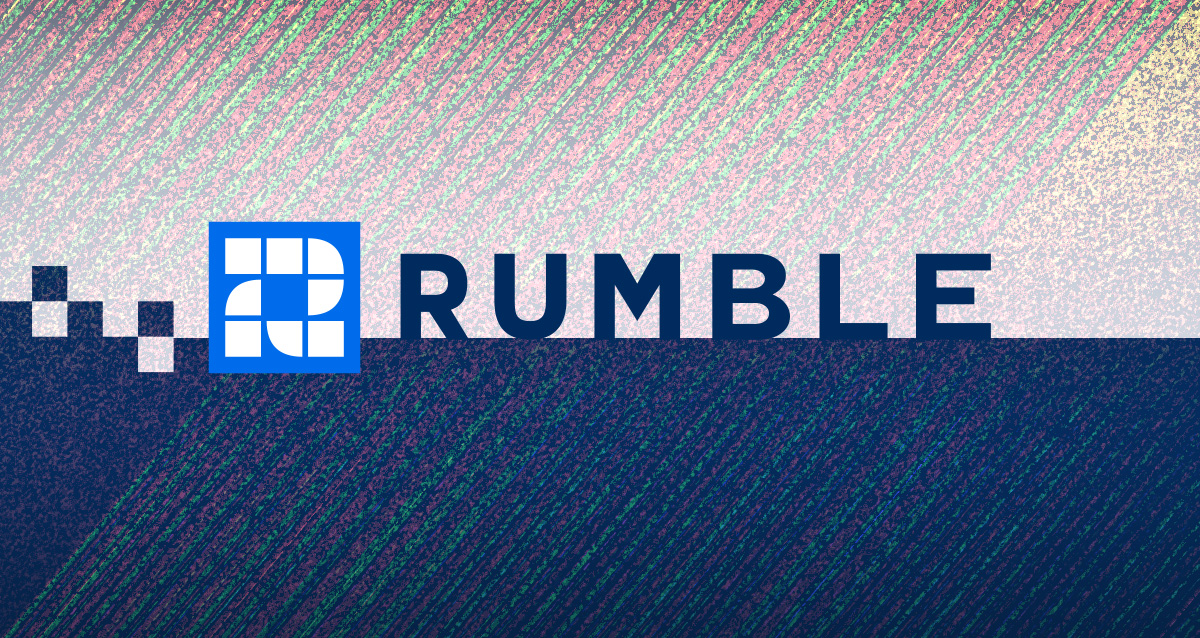 Dynamite Analytics Announces a Technical Partnership with Rumble
PRESS RELEASE – November 16, 2021
Dynamite Agent delivers unparalleled IT and OT network visibility with Rumble, Zeek and Suricata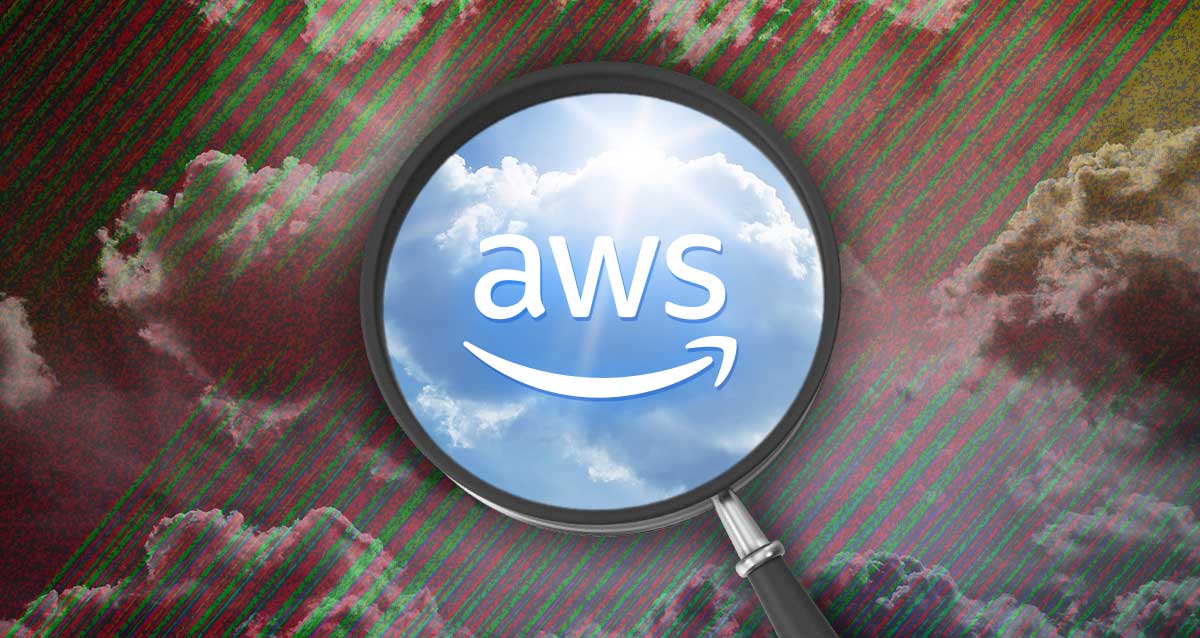 Dynamite Analytics Releases Dynamite Agent Starter for AWS, a FREE Cloud-Native Sensor for Network Detection and Response (NDR)
PRESS RELEASE – September 21, 2021
Dynamite Agent Starter provides an excellent FREE option for NDR Cybersecurity Monitoring of vital network assets with Zeek and Suricata.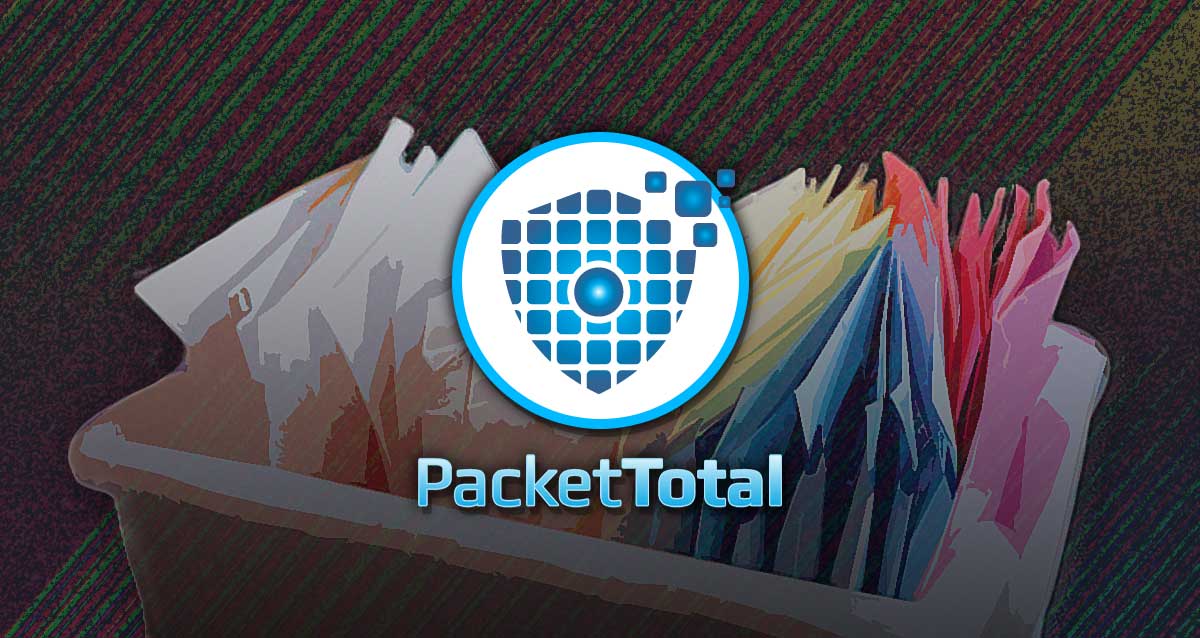 Dynamite Analytics Announces Acquisition of PacketTotal.com, the world's largest analytic engine of network packet-capture (PCAP) samples.
PRESS RELEASE – August 4, 2021
PacketTotal now includes over 100,000 PCAP files in the public domain, used by the global cybersecurity community for network forensics and malware analysis.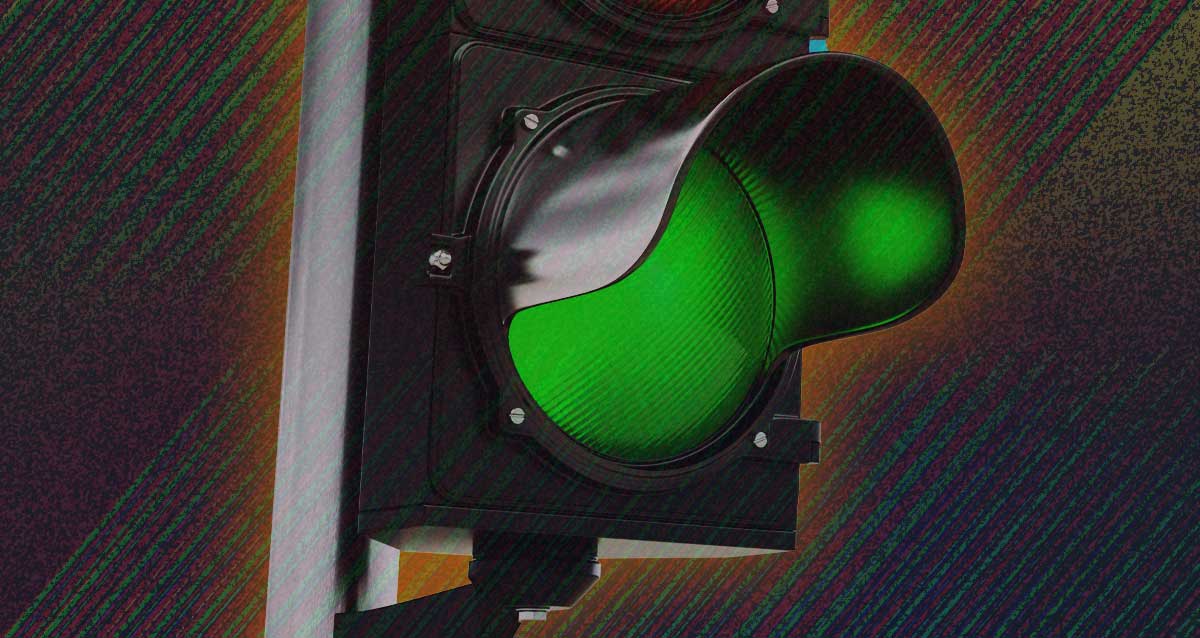 Dynamite Analytics Announces a Production-Ready Release of DynamiteNSM, an open-source Network Security Monitor for Network Detection and Response (NDR)
PRESS RELEASE – July 12, 2021
Powered by Zeek, Suricata and Elastic/OpenSearch Stack, DynamiteNSM delivers leading network visibility and threat detection to open-source.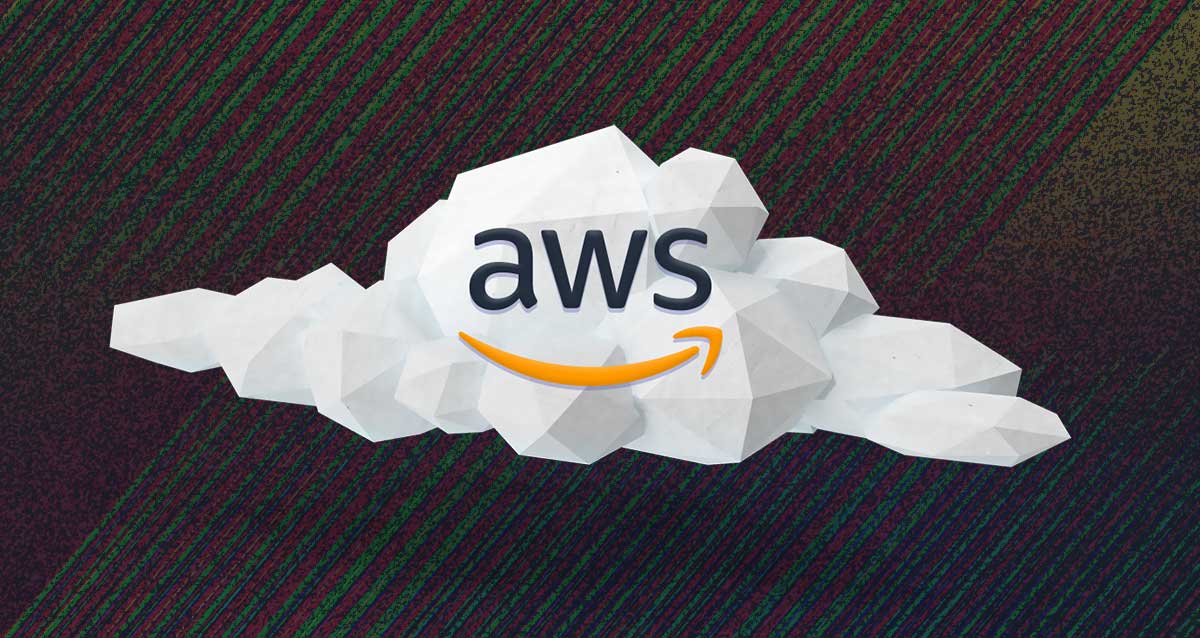 Dynamite Analytics Releases Dynamite Agent for AWS, a Cloud-Native Network Sensor for Enabling Network Detection and Response in AWS Environments
PRESS RELEASE – March 12, 2021
Dynamite Agent delivers best-in-class network visibility and cybersecurity alerts with Zeek and Suricata via AWS VPC Traffic Mirroring