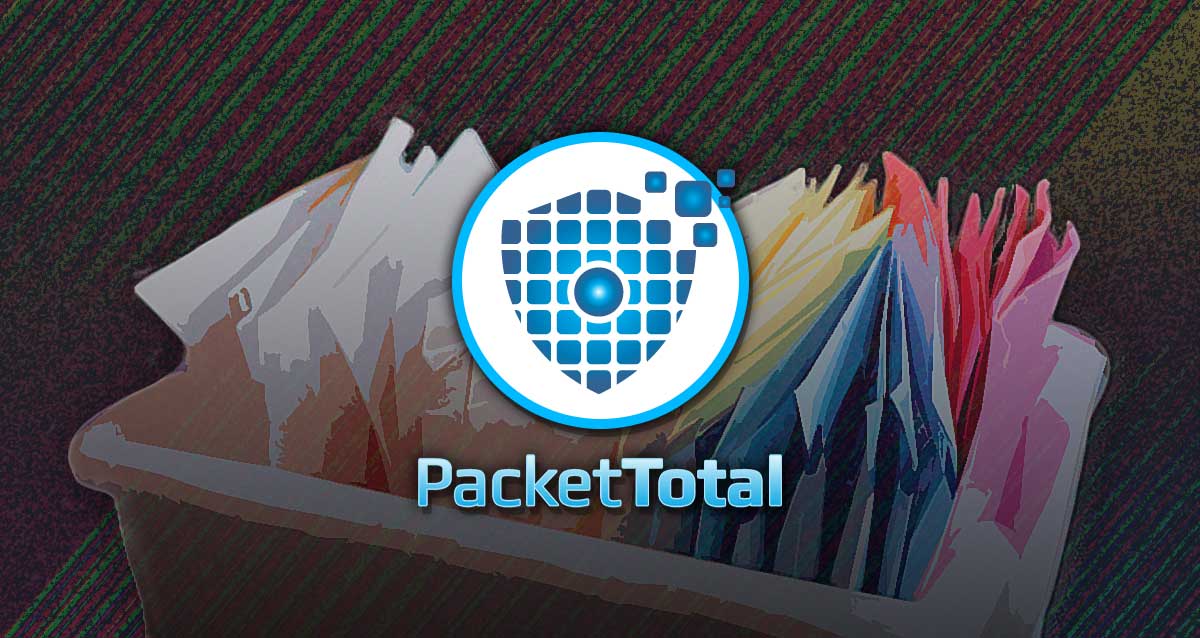 Dynamite Analytics Announces Acquisition of PacketTotal.com, the world's largest analytic engine of network packet-capture (PCAP) samples.
PRESS RELEASE – August 2, 2021
PacketTotal now includes over 100,000 PCAP files in the public domain, used by the global cybersecurity community for network forensics and malware analysis.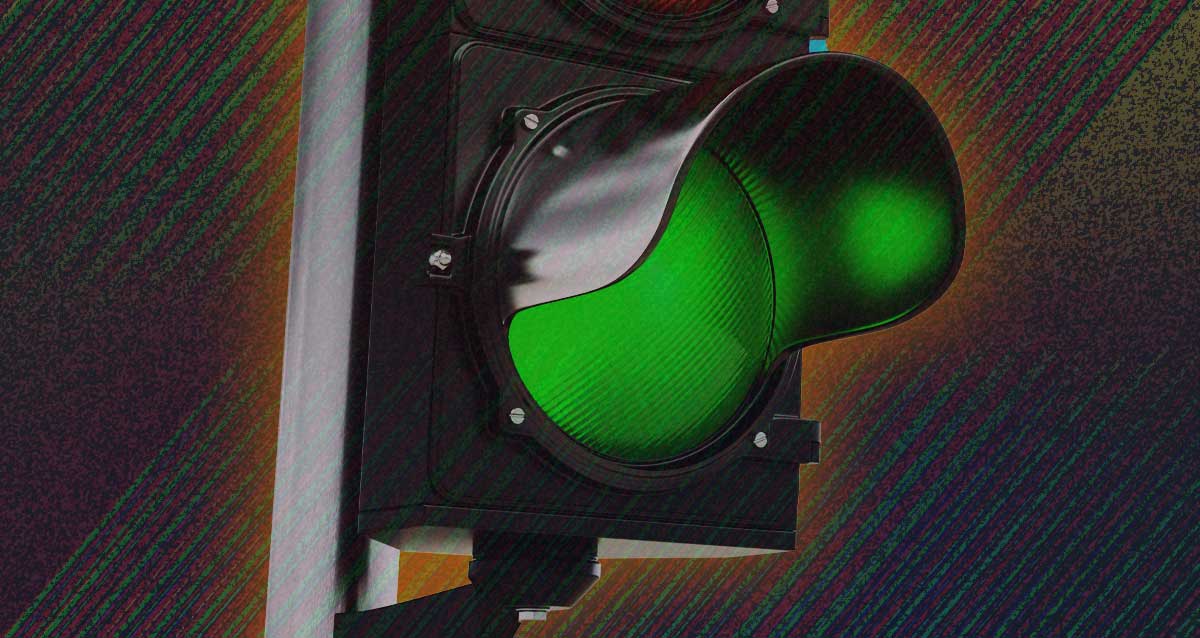 Dynamite Analytics Announces a Production-Ready Release of DynamiteNSM, an open-source Network Security Monitor for Network Detection and Response (NDR)
PRESS RELEASE – July 12, 2021
Powered by Zeek, Suricata and Elastic/OpenSearch Stack, DynamiteNSM delivers leading network visibility and threat detection to open-source.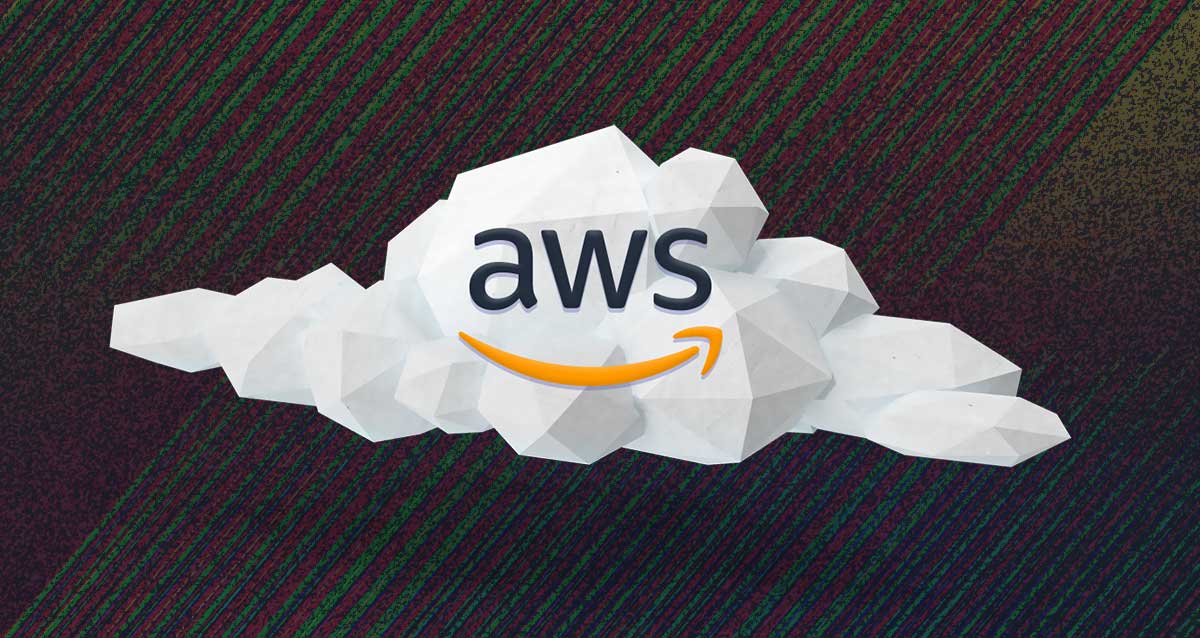 Dynamite Analytics Releases Dynamite Agent for AWS, a Cloud-Native Network Sensor for Enabling Network Detection and Response in AWS Environments
PRESS RELEASE – March 12, 2021
Dynamite Agent delivers best-in-class network visibility and cybersecurity alerts with Zeek and Suricata via AWS VPC Traffic Mirroring