The disclosure of the Log4j zero-day exploit, a.k.a. Log4Shell or CVE-2021-44228, at the end of 2021 set the cybersecurity world on fire. The vulnerability was characterized as one of the worst in history as it provided an open door to millions of network devices using the popular open-source Log4j software. Within a few days and weeks following the disclosure, the cybersecurity community has made much progress in identifying and countering this threat. Despite all the initial efforts, the general guidance is to remain vigilant and assume a long remediation journey across software suppliers, service providers, and security organizations.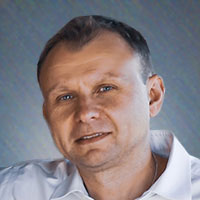 About the Author
Oleg Sinitsin

CEO & Founder of Dynamite Analytics
Oleg is a 20-year security software veteran leading Dynamite Analytics from its inception.