In today's world of increasingly complex cyberwarfare, Security Operations Centers (SOCs) have to contend with an overload of cybersecurity indicators and their supporting information. Incident responders must make critical decisions with limited evidence and little time. Cyber Threat Intelligence and Threat Hunting are designed to augment the SOC process constraints with advanced levels of situational awareness and decision support.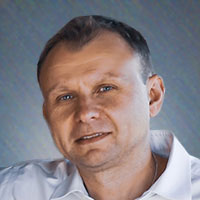 About the Author
Oleg Sinitsin

CEO & Founder of Dynamite Analytics
Oleg is a 20-year security software veteran leading Dynamite Analytics from its inception.